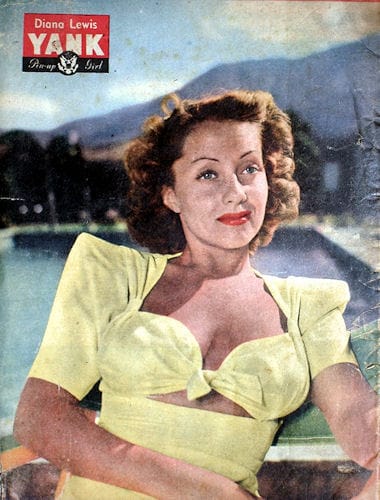 Diana Lewis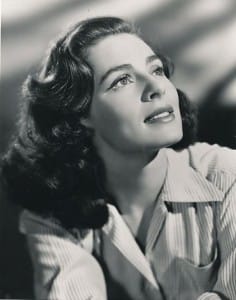 Diana Lewis was born on September 18, 1919 in Asbury Park, New Jersey. Lewis began her film career in "All the King's Horses" (1934) and worked steadily over the next few years, usually in minor roles. Her more notable films include "It's a Gift" (1934), "Gold Diggers in Paris" (1938), "Go West" (1940) and "Johnny Eager" (1942). She was the love interest of Andy Hardy as Daphne Fowler in "Andy Hardy Meets Debutante" (1940).
She met the actor William Powell in 1940, married after a courtship of three weeks and retired from acting in 1943. The couple remained together until Powell's death in 1984.
Lewis was an active supporter of women's golf and the LPGA. The LPGA's William and Mousie Powell Award is named in honor of the Powells.

Lewis died from pancreatic cancer on January 18, 1997 in Rancho Mirage, California, aged 77, and was interred at Cathedral City's Desert Memorial Park in Riverside County, California, alongside Powell, and her stepson, William David Powell.
TRIVIA:
Height: 5′ 1½" (1.56 m)
Nickname: Mousie
Sister of actress Maxine Lewis and composer J.C. Lewis.
William Powell and Diana knew each other for only a few weeks when they eloped. He had previously been married to Carole Lombard and engaged to Jean Harlow at the time of her sudden death.
Diana's best friend was Carole Landis. Diana gave Carole a gold cross in 1938 that she wore for the rest of her life, and was buried wearing.
Check out these other Yank Pin Ups: